About the clinic at Emauzy
Since 1996 the plastic surgery clinic at Emauzy, led by Dr. Dušan Záruba, specialises exclusively in aesthetic surgical procedures. More than 18,000 operations have been conducted to date at the clinic.
Our clinics have specialised in aesthetic surgery for several decades. That is why not only our surgeons, but also all our doctors and healthcare personnel, have many years' experience and significant expertise in the field of plastic surgery. Our operating rooms and wards are equipped with the top-of-the-range modern technology in order to achieve the best possible care and comply with the most modern surgical procedures and regulations for single-use disposable materials.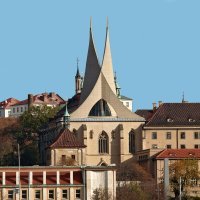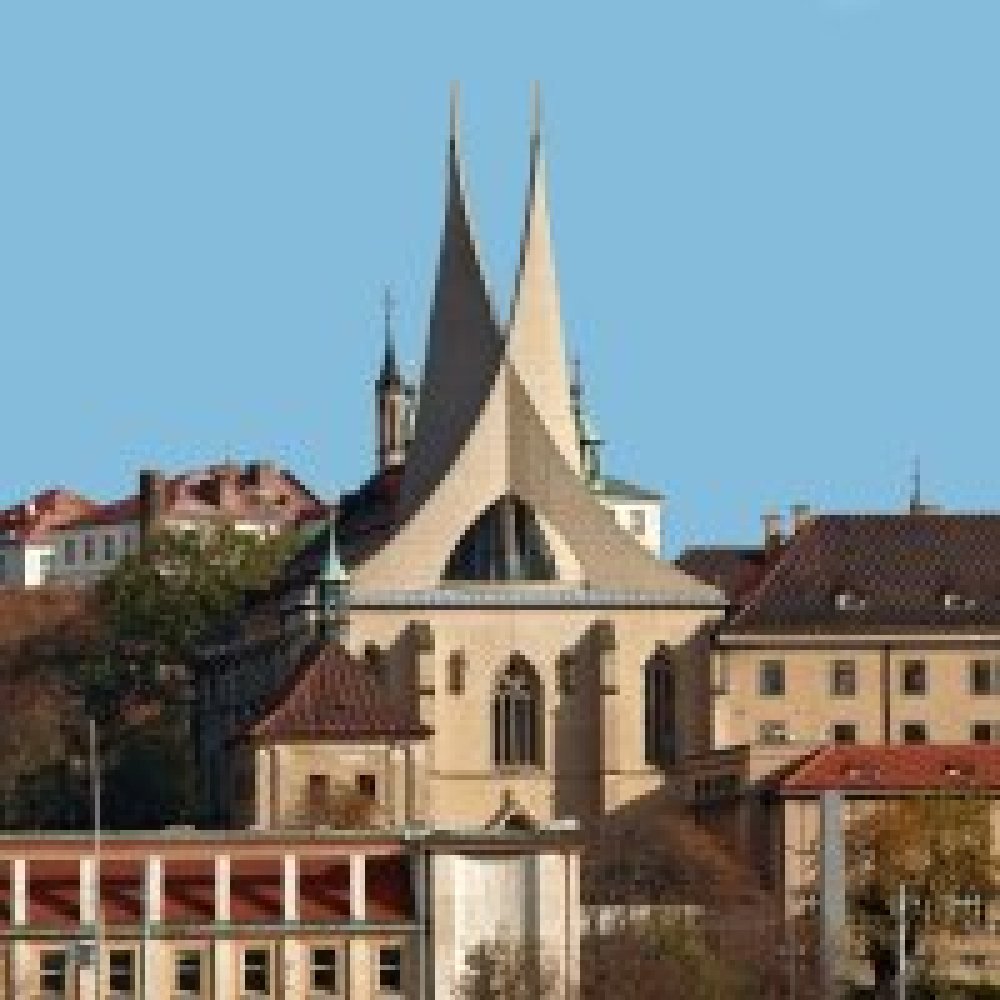 Contact
Praha Emauzy
Institute for Aesthetic Medicine Ústav estetické medicíny
Vyšehradská 49
128 00 Praha 2
Tel.: +420 224 918 168
GSM: +420 606 655 541
E-mail: emauzy@uem.cz
GPS: 50°4'19.355″N, 14°25'4.306″E
How to Find Us?
Reception
The reception at the Institute for Aesthetic Medicine offers the following information either by phone or in person:
Doctors' consultation hours
Pre-operative examination and payments
Surgery timetables
Information about post-operative care
And further information about the clinic
Reception opening hours:
| | |
| --- | --- |
| Monday | 8:00 - 13:00 |
| Tuesday | 8:00 - 14:00 |
| Wednesday | 8:00 - 16:00 |
| Thursday | 8:00 - 14:00 |
| Friday | 8:00 - 12:00 |
Tereza Veselá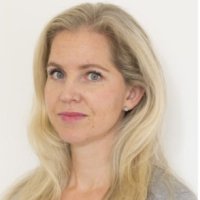 Tereza Veselá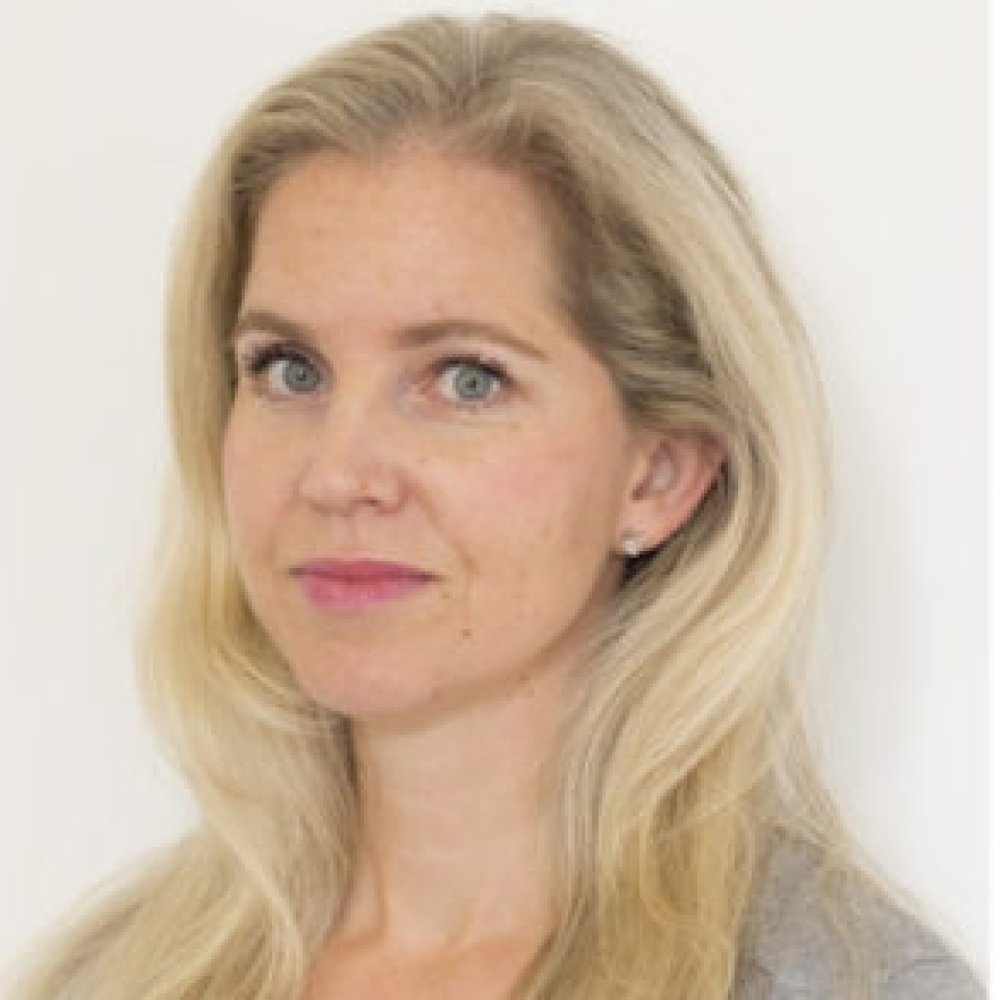 Consultation hours
| | | |
| --- | --- | --- |
| Monday | 11 - 12 | MUDr. Singerová |
| Tuesday | 14 - 15 | MUDr. Němec |
| Wednesday | 14 - 16 | MUDr. Záruba |
| Friday | 9 - 12 | MUDr. Záruba, MUDr. Němec |
It is possible to arrange individual consultations with the reception outside of these regular consultation hours according to your own timetable.
Re-bandaging and post-operative check-ups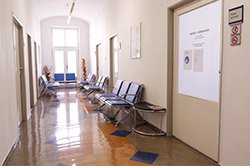 Re-bandaging and post-operative check-ups are always on:
Monday-Friday from 7:30 – 8:30.
Changes to opening hours, due to national holidays or vacations, will always be announced on our website, in the news section.
In urgent cases it is possible to arrange a time and date for re-bandaging at the reception, with a nurse in the ward or with the doctor on duty. Patients may be invited for check-ups and re-bandaging individually outside of regular opening hours, based on agreement with their doctor and his post-operative care requirements.
Hospitalization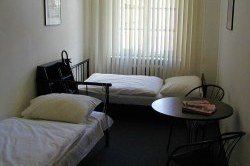 Hospitalization at the in-patient ward is planned especially for immediate post-operative care, and is always included in the cost of the procedure. For small operations conducted with only local anaesthetic, the client is released home in the afternoon after surgery. For operations requiring general anaesthetic, hospitalization normally lasts for one day. Major operations are usually followed by two days at the hospital. Hospitalization can be extended.
Our ward
1 four-bed room with separate beds for immediate post-operative care
2 two-bed rooms for post-operative care
1 two-bed room for short-term post-operative care
Accommodation
Advategous price package - surgery and hotel - more information.
Transport
On foot
Na Moráni street leads form the south corner of Charles Square directly towards the Vltava River (to the west). Vyšehradská street leads to the south, towards the botanical gardens. Trams from Charles Square go down both of these roads. Walking down Vyšehradská street from the square, we can see it is lined by high walls. After approximately 100 metres we find a driveway into the Emauzy monastery on the right. (The driveway was originally called Na Slovanech street.) We turn into the monastery and on the right-hand side we see a modern building complex; on the left there is a large gothic building: the Church of the Virgin Mary. The small street turns to the left around the church building. We come across a barrier blocking the passage of cars. We walk around the barrier and continue through the driveway into the monastery courtyard, where we can already see the entrance into the Institute for Aesthetic Medicine across the courtyard. The plastic surgery department is on the first floor of this building. The path is marked with signs and arrows from Vyšehradská street.
By car
Describing how to reach us by car in the age of satellite navigation and entirely unpredictable traffic in Prague seems pointless. If you need advice on a specific route, we will be happy to help you.
Our GPS coordinates are: 50°4'21.020"N, 14°25'1.397"E
If you use Google search and maps we are directly on the map as the Ústav estetické medicíny a.s.
Driving into the monastery is possible only for collecting patients after surgery or after consultations. Four short-term parking spaces are available on the left of the entrance when facing the passage into the courtyard. It is also possible to park on the nearby Charles Square, where sufficient paid parking spaces are available.
Public transport
By metro: Line B – Karlovo náměstí stop
Karlovo náměstí exit – (in the direction of Moráň) and on foot according to the instructions above
Palackého náměstí exit – walk up the Na Moráni street towards Charles Square, turn right into Vyšehradská street and follow the instructions
By tram numbers 3, 4, 10, 14, 16, 18, 24 to the Moráň stop, and further on foot according to the instructions above.
Surgeons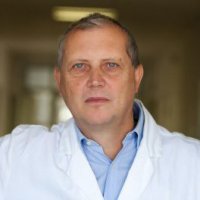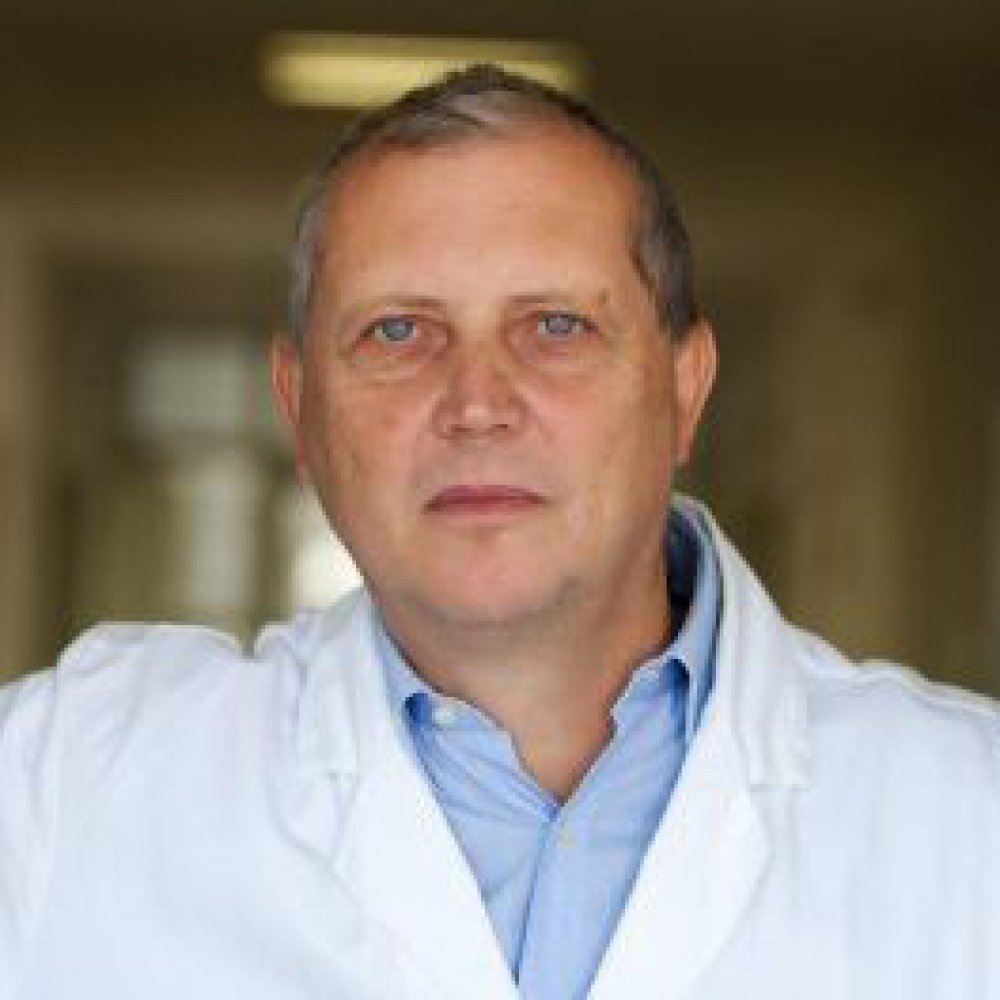 MUDr. Dušan Záruba
Senior consultant, plastic surgery, Institute for Aesthetic Medicine (UEM)
Dr. Záruba has specialised in aesthetic surgery since 1988 and is one of the most accomplished plastic surgeons in the country. He has conducted tens of thousands of successful operations both in the Czech Republic and abroad, gaining both extensive experience and comprehensive knowledge. More »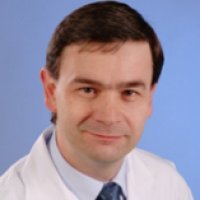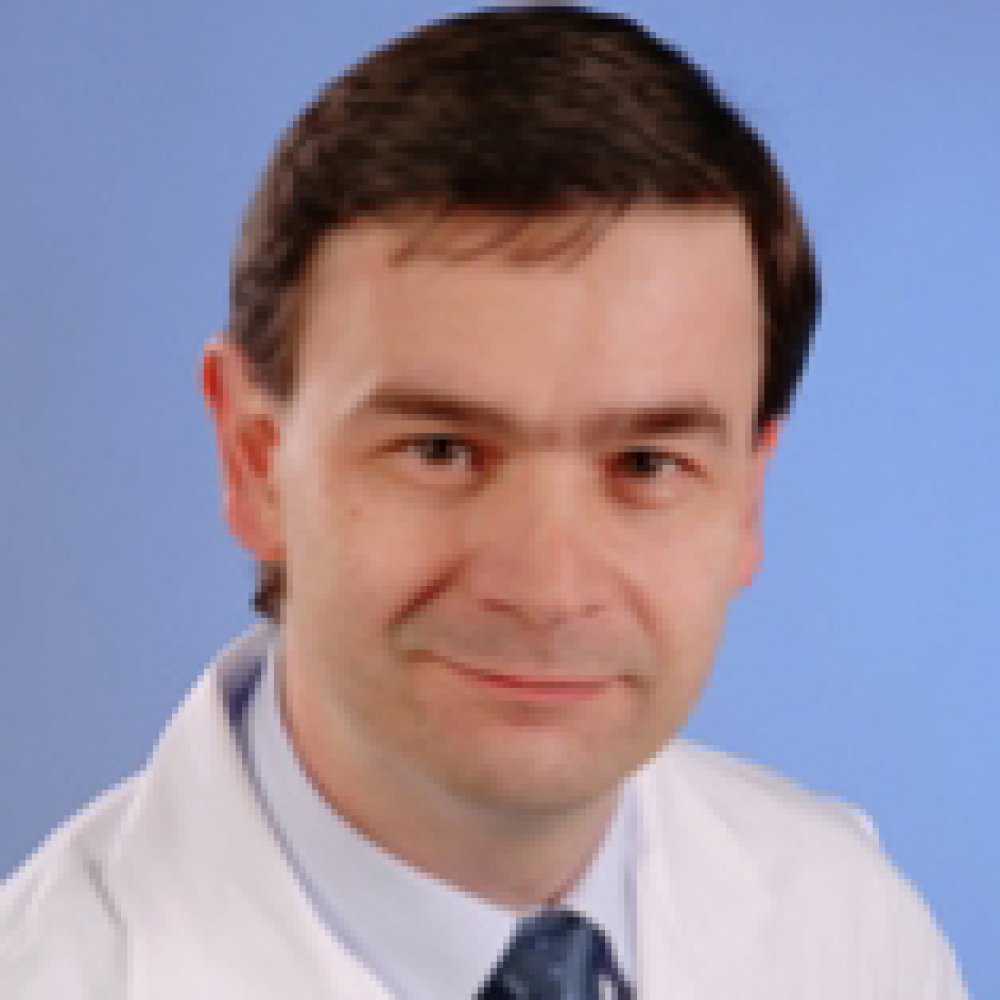 MUDr. Ivo Němec
Plastic surgeon, dental surgeon
Dr. Němec has specialized in complex plastic surgery for many years. With over 20 years of experience in the field of facial plastic surgery, he specialises in aesthetic facial operations and profiloplasty. More »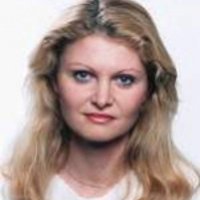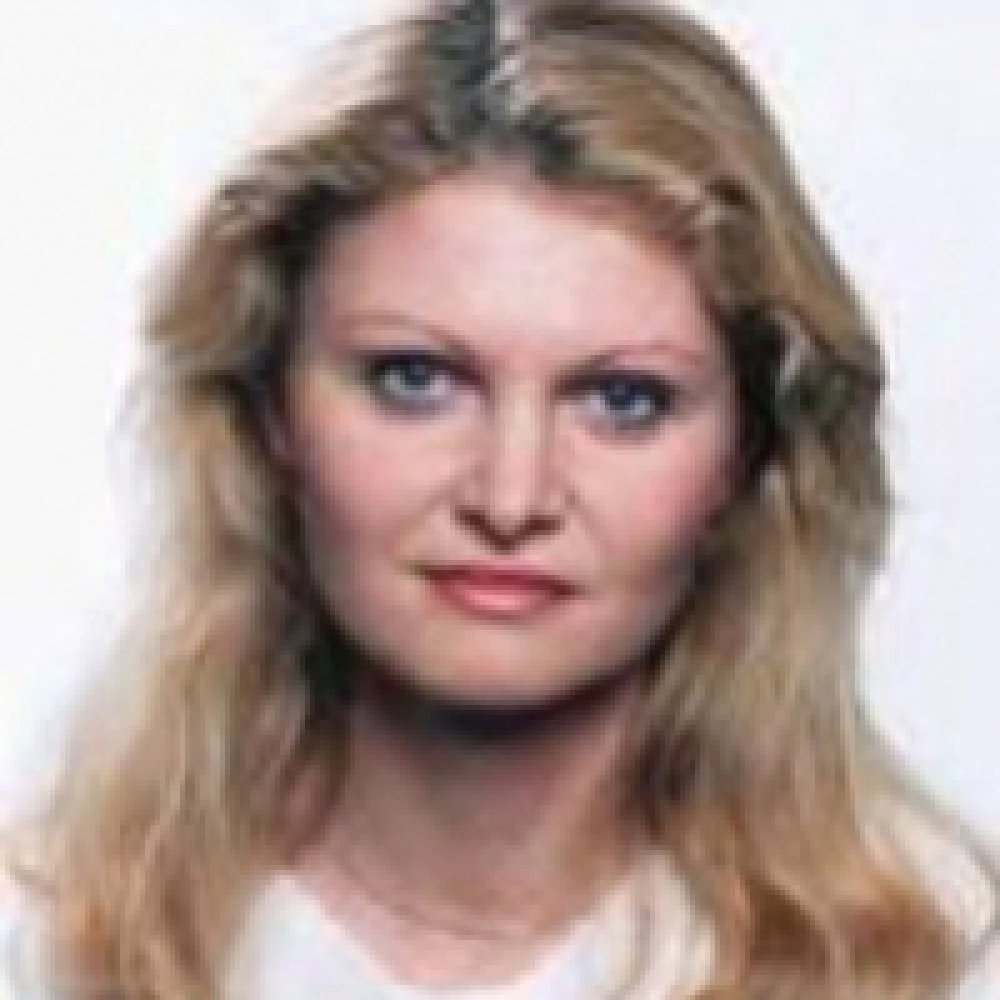 MUDr. Helena Singerová
Plastic surgeon
Since 1998 Dr. Singerová has devoted her working life to aesthetic surgery. She has conducted thousands of operations and has many years of experience, which she obtained at our clinic as well as working for many years in the field in the UK. More »
Gallery