ABOUT PROCEDURE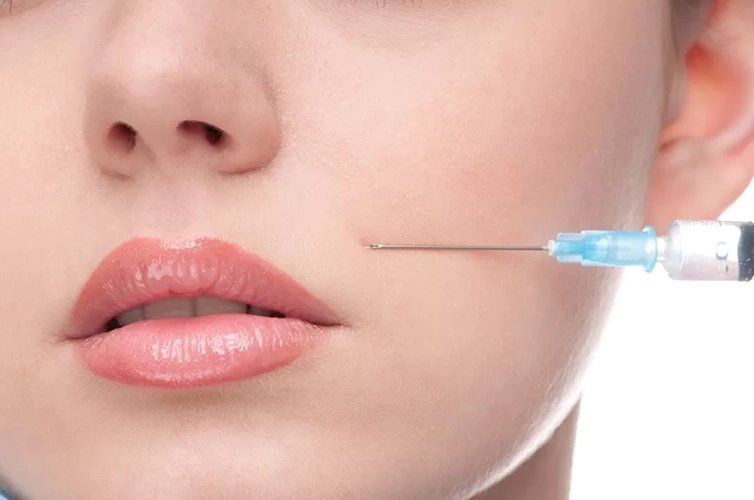 Hyaluronic acid-based filler materials are produced using unique technology. They have an immediate natural effect, minimal risk of granuloma and the results last 6 to 12 months.
They are used to treat the following problems:
nasolabial folds
lip contouring and augmentation
wrinkles between eyebrows and on forehead
restore sagging corners of mouth
soften scars and depressions
change facial contours and volume
correct receding chin
smooth out neck and décolletage
rejuvenate hands
mesotherapy
Application and results:
Hyaluronic acid dermal filler is injected into the skin with a fine needle and treatment usually takes about 30 minutes. The result is immediately apparent. Slight burning which soon disappears may be felt when applying hyaluronic acid filler. Anaesthetic is not usually necessary and numbing cream can be applied on sensitive areas such as lips. Slight swelling and visible injection marks usually disappear within two days.
Results with hyaluronic acid injections last from 6 to 12 months depending on the individual and the procedure can be repeated at any time. In the case of mesotherapy, treatment needs to be repeated about 3 times.
We use hyaluronic acid - fillers (cross-link):
1/ Firm Croma,Austria
good results
super price
effect duration: 6 – 12 months
2/ Firm Q-Med,Sweden
with lidocaine
long history
effect duration: 6 – 18 months
3/ other firms